Blog
It is a common misperception, that those who help others assume charge of their lives must be living a perfect life themselves. Haha, haha, ha! A misperception indeed! You see, as a professional I keep up to date with my CPD, practice evidence based coaching models and theories, and follow closely the scientific link between laughter and wellbeing. But my personal life as a mum of 3? Well most of the time, it's chaos!
I blog about it because I believe that being our messy, imperfect authentic selves helps create a space where others feel safe to be themselves too. I hope my vulnerability and the insight into my 'not so perfect life' juggling life, kids and ambition is a gift to you. Truth telling is something that can unlock people and connect real people together. Laughter can serve us through pain and pleasure. If nothing else, I hope my blogs makes you smile. Thanks for reading.
❤️ Love & Laughter 😊
Sian
"Humour is man's most elegant coping mechanism' – George E. Vaillant, M.D., of Harvard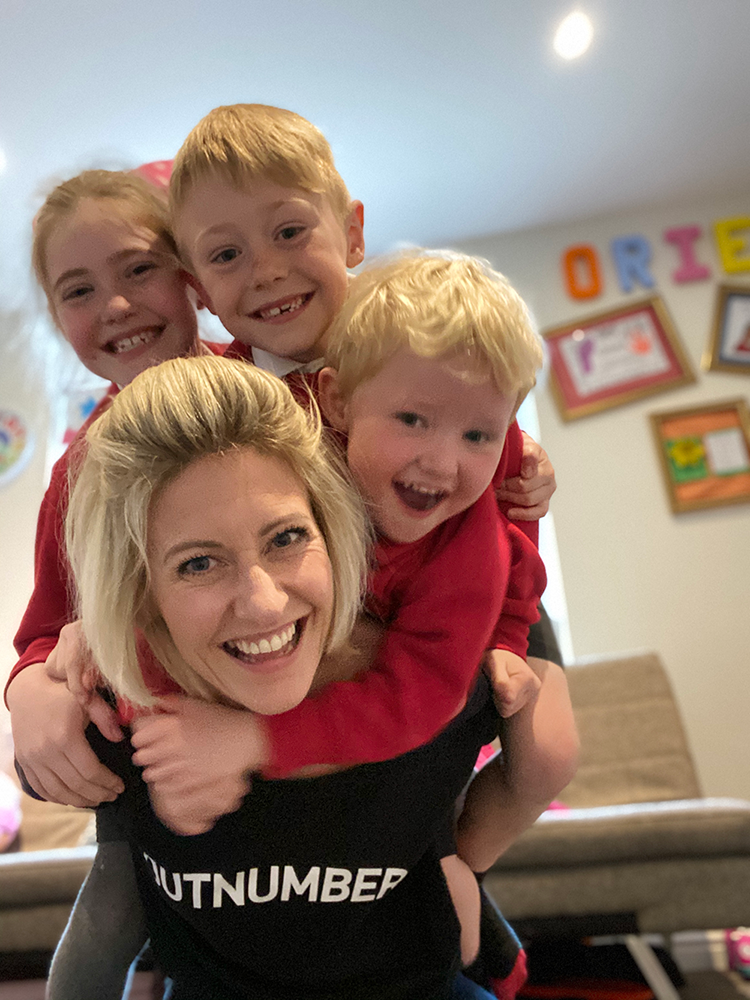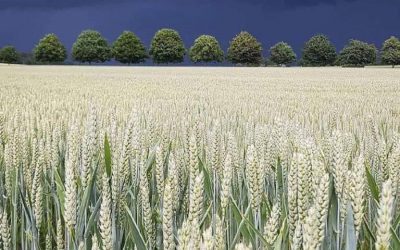 There was a farmer who grew excellent quality wheat and every season he won the award for the best grown in his county. One year a reporter from the local newspaper interviewed the farmer and learned that each Spring the man shared his seed with his neighbours so that...
Vale of Glamorgan,
south Wales, UK
+44 (0) 7866 502462
happiness@theroachcoach.co.uk