Blog
It is a common misperception, that those who help others assume charge of their lives must be living a perfect life themselves. Haha, haha, ha! A misperception indeed! You see, as a professional I keep up to date with my CPD, practice evidence based coaching models and theories, and follow closely the scientific link between laughter and wellbeing. But my personal life as a mum of 3? Well most of the time, it's chaos!
I blog about it because I believe that being our messy, imperfect authentic selves helps create a space where others feel safe to be themselves too. I hope my vulnerability and the insight into my 'not so perfect life' juggling life, kids and ambition is a gift to you. Truth telling is something that can unlock people and connect real people together. Laughter can serve us through pain and pleasure. If nothing else, I hope my blogs makes you smile. Thanks for reading.
❤️ Love & Laughter 😊
Sian
"Humour is man's most elegant coping mechanism' – George E. Vaillant, M.D., of Harvard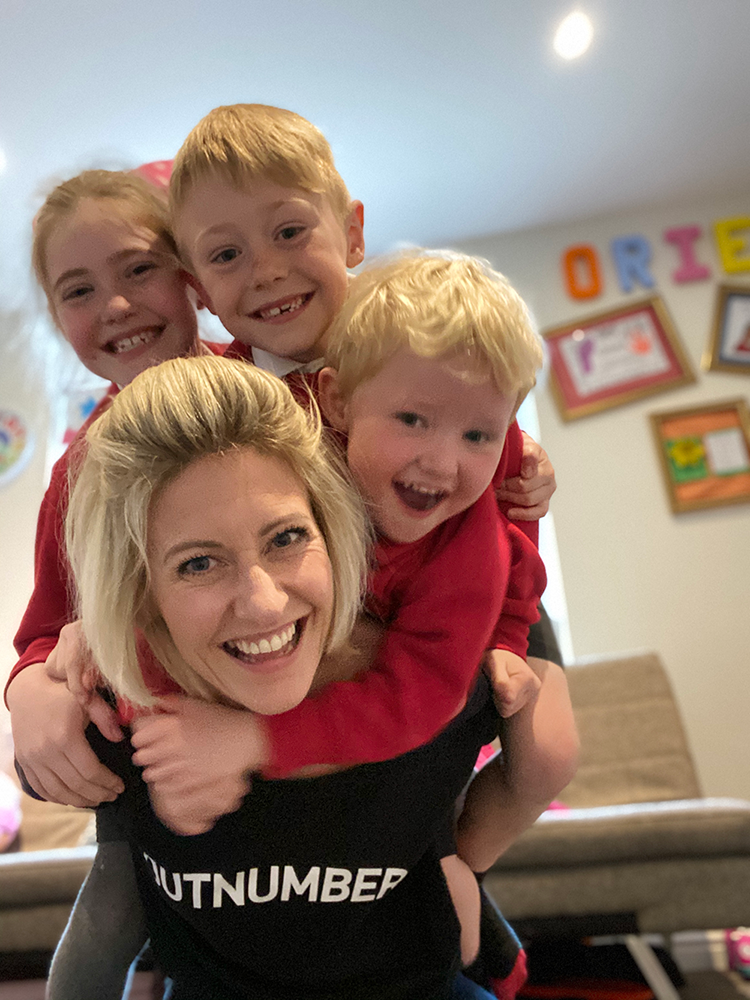 Who needs more laughter in their workplace?🙋‍♀️🙋‍♂️ Did you know you can still experience the amazing benefits of unconditional laughter with my online Laughter Yoga workshops? I've had the pleasure of working with many organisations, who are supporting the wellbeing...
Vale of Glamorgan,
south Wales, UK
+44 (0) 7866 502462
happiness@theroachcoach.co.uk