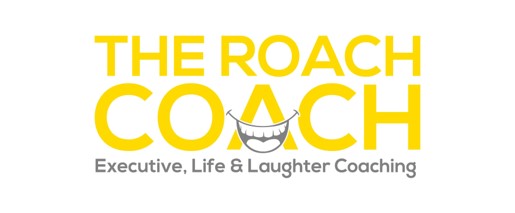 Qualified Executive, Life & Laughter Coach and Laughter Yoga Practitioner
Maximise your happiness
Learn More
Get Started
Get a free consultation
If you would like to explore what happiness
means to you through self-exploration, and become a happier version of yourself through self-development, then I could help you with confidential 1:1 coaching sessions that are
tailored to you.
Contact me for a free initial consultation to find out if coaching with me is right for you.
Life is about achieving your best self.
The future depends on what you do today
"Go after your dreams, don't be afraid to push boundaries.
And laugh a lot – it's good for you!"

– Paula Radcliffe.
Executive & Life Coaching
Life has a habit of taking over us. Before we know it, years have passed and we find ourselves in a place where we hadn't anticipated being or planned to stay for so long…
Laughter Therapy
Improve your health and wellbeing through the medium of laughter. Once you learn how to simulate and stimulate your laughter, you can apply the techniques to your daily life whenever you want to lift your mood.
Laughter Workshops
Experience the emotional, physical and social benefits of sharing laughter through play. Suitable for any age and any environment, Laughter Yoga Workshops provide a unique way of learning how to boost your wellbeing in minutes.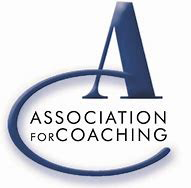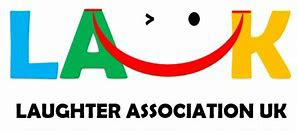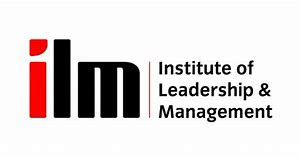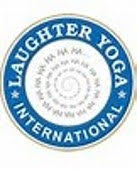 Testimonial
"Laughter yoga was new to everyone who took part and is definitely something that we all enjoyed immensely. Thank you Sian!
Can't wait for the next time"
Vale of Glamorgan,
south Wales, UK
+44 (0) 7866 502462
happiness@theroachcoach.co.uk