services
Laughter Yoga in the workplace

More and more corporate organisations are recognising the science of Laughter Yoga as an effective tool to boosting wellbeing and team collaboration for a healthy and productive workforce.  Laughter Yoga workshops are suitable for many work environments.

Laughter Workshops
Boosting wellbeing in the workplace
Lower stress benefits employees and reduces absenteeism. Laughter Yoga is the perfect antidote to stress as it creates chemical changes in our body and brain that lowers stress levels. Laughter Yoga also increases oxygen level, which boosts our immune system so we fight off illnesses, and revives energy levels. This helps improve our concentration and performance, leading to greater efficiency. 
Laughter is a great connector of people as it breaks down all hierarchies, boosts engagement, and improves our communication and social bonds. Laughter spurs creativity & collaboration and stimulates innovation. 
A team that laughs together grafts together
Laughter Yoga workshops are an opportunity to build a happier, stronger, more creative team culture in the workplace, whilst providing a complete workout for health & wellness. 
Invest in your employee's wellbeing today and bring fun to your workplace by booking a Laughter Yoga workshop with The Roach Coach! Take a look at the feedback from corporate workshops here.
Laughter Therapy
Laughter Yoga in Care
Introducing laughter into a care environment can be massively rewarding, not only to the residents at care homes and care centres, but also for the staff and families of those in care. To be reunited with your laughter is truly liberating.
The philosophy of Laughter Yoga is about creating inner joy, and we do this through embracing fun and playfulness, encouraging the release of emotions through laughter. The practise of laughter yoga opens up our lungs and wakes up our body and brain.
Laughter Yoga exercises are a great way to help seniors recall memories of fun times gone by and share in the joy of those moments once again. Laughter and play are good for us all at every stage of our lives. 
Laughter Therapy
Carers need laughter too!
People who spend a great deal of their time caring for others also need laughter in their lives. Laughter Yoga lifts our mood within minutes through the release of endorphins, which can last in our body all day, and boosts our resilience, helping us cope more resourcefully in challenging situations.
Through playful physical exercises, Laughter Yoga brings joys and teaches techniques that carers can use independently to help lift their mood, and because laughter is contagious, the moods of people around them lift too, helping to lighten the seriousness and responsibilities that come with adult life. Through pain and pleasure laughter can serve us. Relationships can also be built and strengthened through shared laughter.
Laughter and play are good for us all – at every stage of our lives. When we do things in a playful manner, they become easier and more fun, and we also get so much more co-operation. Laughter Yoga reinforces the message that laughter is within us all – we just need to give ourselves permission to use it.
"Laughter makes life easier –
it allows us to see the absurdity of it all and
gives our brains a vacation and a reality check"
– Lorella LaRoche
Post-workshop Reactions
Corporate Laughter Yoga Workshop
A Mexican wave of reactions following a corporate laughter yoga workshop.
Even through the confusion of one participant (who joined the group a few minutes before the end of the workshop) a great deal of laughter was had and the endorphins were fast flowing.
We don't have to understand why we are laughing. Just laugh, enjoy it and reap the feel good health benefits! ❤️😊
Laughter Yoga in Education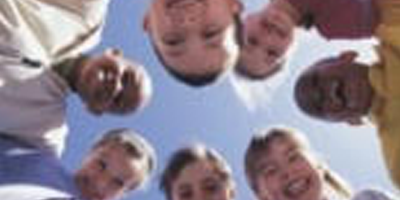 Laughter yoga promotes playful behaviour, which is critical to the development of children's social skills and emotional intelligence. Laughter improves blood circulation and flushes the lungs of stale residual air, helping children to achieve better concentration power, increase learning abilities and enhance academic performance.
Learning to laugh unconditionally, children become adept at handling pressure as laughter builds self-confidence and the ability to handle stress by boosting the immune system and releasing endorphins in the brain which kick start good feelings and reduce stress.  Laughing together can greatly improve cooperation and empathy between people. It fosters better communication, which leads to a less confrontational approach in tense situations and a change from individual competitiveness to team cooperation. Beneficial for teachers and pupils!
Laughter Yoga in the community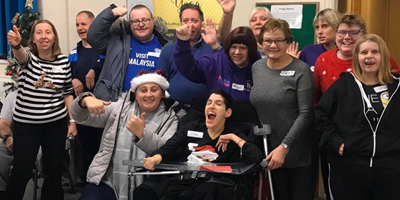 Inject more joy into your local community with Laughter Yoga! Bring people together through the universal language of laughter to experience inner joy and connection. How liberating is that?!
Laughter Yoga is a great antidote to social exclusion offering a truly bonding experience, for groups who may never have worked together before, and strengthening relationships within existing groups. Laughing together relieves stress and boredom, boosts engagement and wellbeing, and stimulates creativity and collaboration.
My Laughter Yoga Workshops have proved extremely popular with WI Groups, Community Support Groups and charities alike. If you run a wellbeing / social inclusion project, or are bidding for wellbeing project funding, contact me to find out how Laughter Yoga would compliment your project. Because every community would benefit from more laughter!
"There is nothing in the world so
irresistibly contagious as laughter"
–
Charles Dickens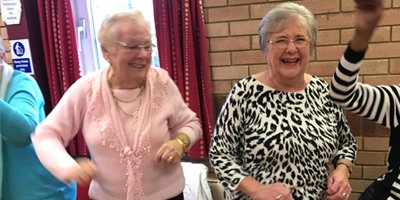 If you are looking for a unique activity for a party then Laughter Yoga is perfect! All the fun without waking up with a hangover the next day! Laugh until your face aches and your sides feel like they are splitting! Enhance relationships by sharing unconditional laughter and learn fun and health boosting techniques to take back to your daily life.
Baby Showers, Hen/Stag Parties, Birthdays, Christenings, Weddings, Anniversaries, Leaving Parties, Christmas…. and any other event you may be marking! Laughter Yoga is a wonderful way to bring more fun and joy to any celebration.
Laughter Yoga at festivals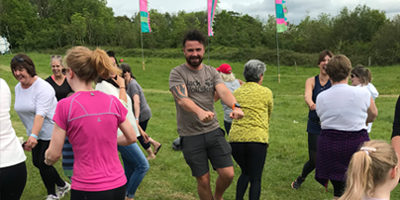 Can there be a more effective way to connect strangers than through unconditional laughter? Laughter Yoga is increasingly popular as a staple activity at wellbeing festivals around the world, uniting friends, families and strangers through the universal language that is laughter.
As Victor Borge quoted "Laughter is the shortest distance between two people". When we laughter together it brings us to a higher state of consciousness. Laughter offers us wonderful benefits – in body, mind and spirit.
Laughter Yoga Senior Workshop Feedback
Laughter Yogi Mary is 108!
At the grand age of 108, Mary is still a regular participant at my Laughter Yoga for Seniors workshop at her care home in West Wales.

Here she explains how she is delighted to be able to do Laughter Yoga with me – Siân, The Roach Coach ❤️😊
workshops
Laughter Yoga Workshops
HEALTH
 Focussing on the science of laughter and the wellness benefits laughter provides, my Laughter Yoga workshops are a great choice for corporate events, organisations, schools, support groups, care homes, charity events, festivals and parties.
WELLBEING
A great choice for anyone of any age who wants to improve their physical and emotional health in a social environment. 
Every workshop is tailored to meet the needs of the client, with specific laughter exercises aimed to reinforce learning and create healthy habits which can be applied to daily life. 
HAPPINESS
Laughter Yoga is a unique concept that combines unconditional laughter with yogic breathing. No lycra or challenging poses involved – just lots of fun with an abundance of health benefits!  Laughter Yoga combines play and laughter to bring you joy – a complete healing experience.
Clients
Trusted by Top Companies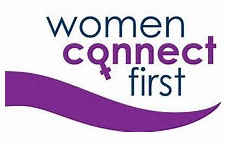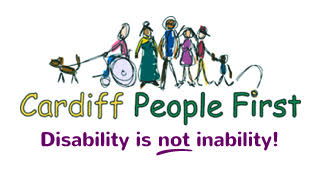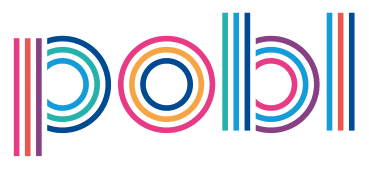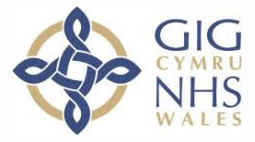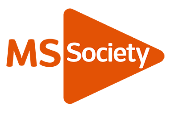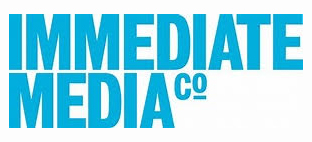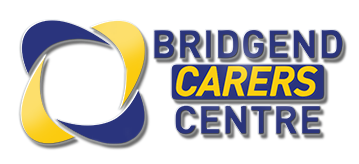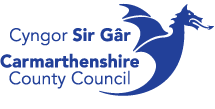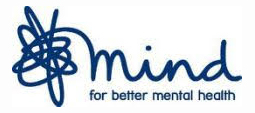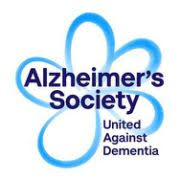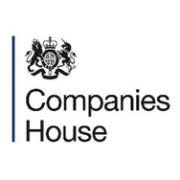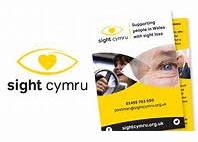 Laughter exercises for you to try!

If you're feeling a bit sluggish today, or that you've lost your mojo try this neat little trick……
Stand with your hands by your sides and on a count of 3 jump into the air, throw your arms up and shout "YIPPEE!"
If you can't manage the jump simply throw your arms up and shout "YIPPEE!"
And if you can't throw your arms up just go for the shout "YIPPEE!"
Repeat as necessary 😊

Ah, doesn't that make you feel more alive?
Now, go and have a wonderful day ❤️😊

Vale of Glamorgan,
south Wales, UK
+44 (0) 7866 502462
happiness@theroachcoach.co.uk